Review of GarageSale
I have Mac OS and Windows run only on Parallels solely for the programs are not on the MacBook. But otherwise, I try to use apple products . One of these programs to work with GarageSale auction eBay.
To be honest – I was introduced to this program when browsing the site on which a lot of compromised ( free ) programs that usually are quite expensive , but then you can free download and use them , a link to the website will not give , if you want to find yourself through Google, type in download GarageSale key or GarageSale free . But still if you want the latest version of the program will need to pay , and pay a lot of $ 40.



the program itself is simple and intuitive as most programs for Mac OS.
a built-in design store , but I did not buy anything , as a selection of free templates and big enough.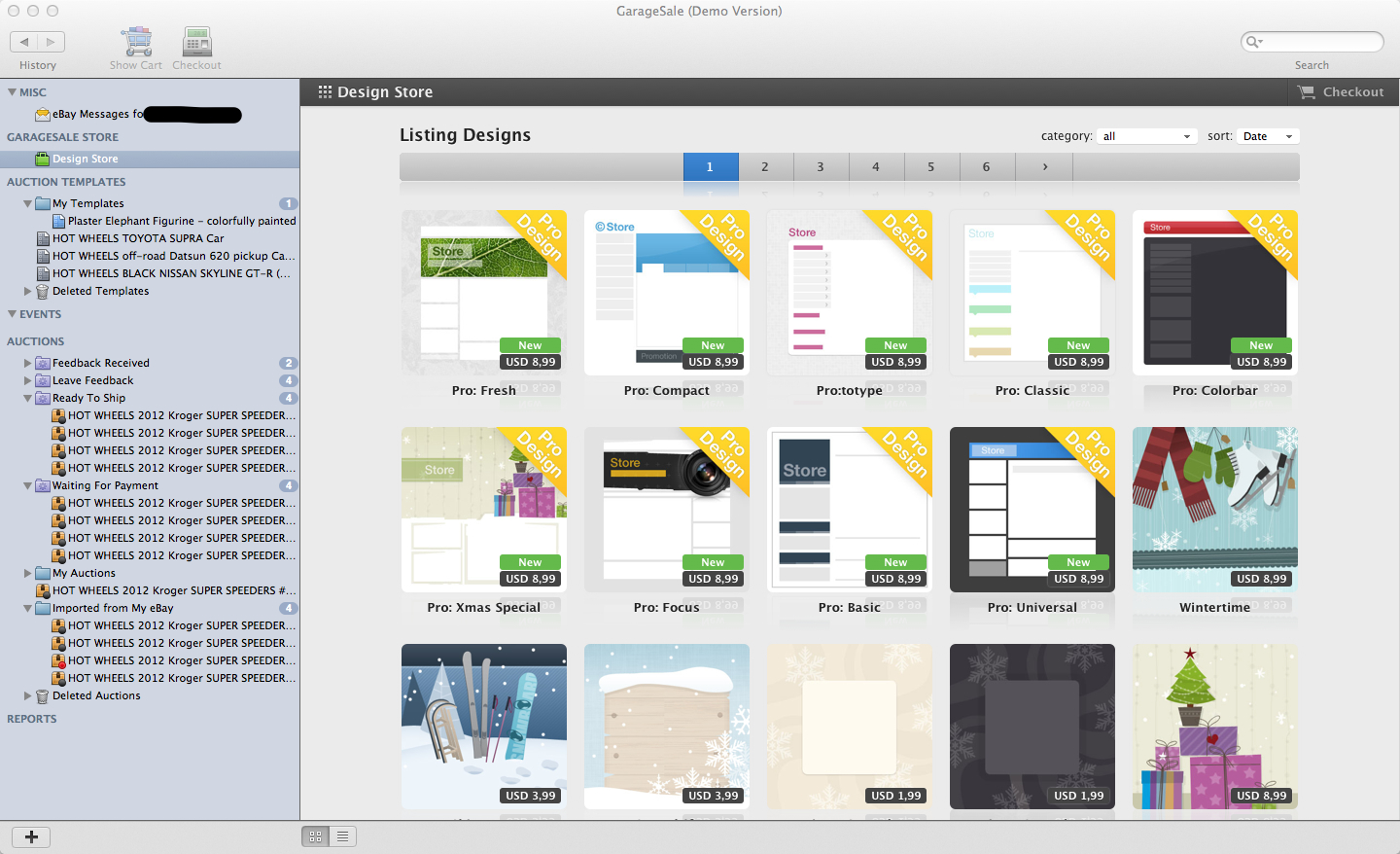 Pay $ 40 for a program that's a lot , but then I think I 'll pay to make concessions and full version , do not see an alternative . Everything else I saw on Mac and Windows for eBay is raw and unpolished …